MIN3 leverages the power of emerging technologies, such as artificial intelligence and blockchain, in order to help our clients thrive.We work with companies of all sizes, across a whole spectrum of industries, and in a variety of geographies. In short, anyone who wishes to take advantage of emerging technology in order to disrupt their industry and beat the competition.
Meet the team
Our team of seasoned experts are committed to helping businesses harness the power of deep-tech.
Neal Rushton-King

Co-founder

Paddy Vance

Co-founder

Katie Herman

Product Owner

George Hammick

Product Owner

Himanshu Rawat

Lead Developer

Jaymanyoo Singh Chouhan

Lead Developer
What do we believe?
At MIN3, we believe that the world is in the early stages of an era of rapid growth driven by innovations such as:
◘ Artificial Intelligence (AI)
◘ Blockchain (aka crypto or web3)
◘ Pervasive internet
◘ Abundant cheap energy
◘ Energy storage
◘ Robotics
◘ DNA Sequencing
◘ Internet of things (IoT)
These technologies are arriving at pace (faster than the adoption of the original internet), not least because many of these innovations interact with each other, driving exponential growth. We believe that the rapid coalescing of these technologies has the power to positively transform economies and societies - leading to increased productivity, new jobs, and even whole new industries, as well as changes in how we consume goods and services, organise and govern ourselves. In short, a new renaissance.
We see, though, that this exponential age will have its winners and losers. Many roles will become redundant, almost all sectors of nearly all economies will be disrupted, and some societies may even fracture.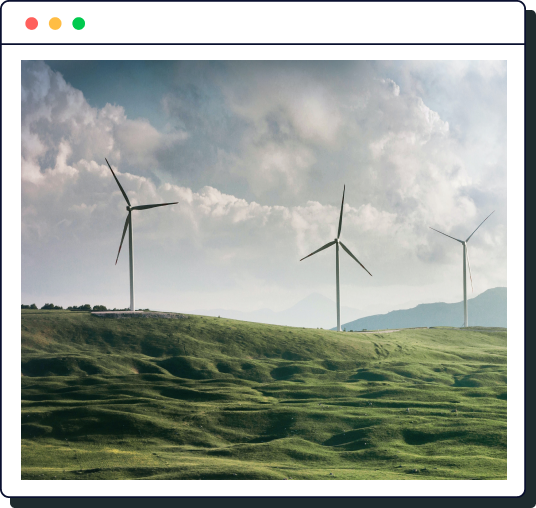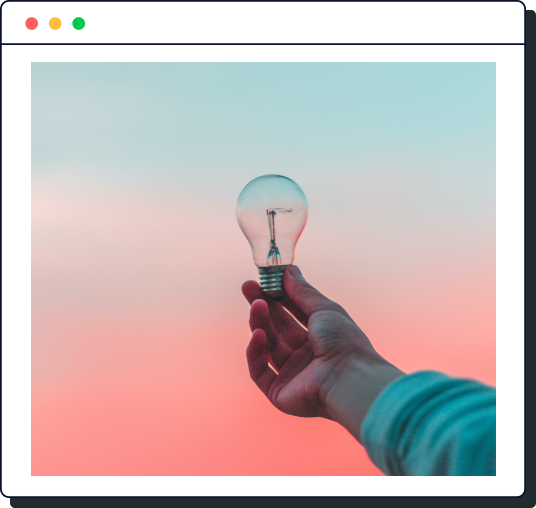 What do we do?
In short, we help companies thrive.
We provide ourselves on being a full- stack consultancy. Our approach starts by focusing on business strategy, and it encompasses design, build, assurance, change management, operations, and just about everything in between.
We offer advisory and development services and, increasingly, we offer products that can be licenced by our clients and managed securely on our portal. Our tried and tested methodology prioritises the thorough
How do we do it?
Our tried and tested methodology prioritises the thorough understanding of client and industry context before using emerging technologies to drive revolutionary and sustainable value
Get Started
Step 1

Evaluate client's industry, products goals, opportunities & threats

Step 2

Where appropriate, elect from arsenal of AI and crypto solutions in order to achieve objectives

Step 3

Apply additional non-technical solutions (e.g. change management or community curation)

Step 4

Build staged roadmap that evolves with client business, technological progress & consumer appetite