We provide end-to-end
services
We typically start by helping clients to hone strategies that allow them to beat their competition.
We will then assess how we can utilise technology (and, in particular, emerging technologies such as AI and crypto) in order to turbo-charge our clients execution of that strategy. This includes branding, product design and evolution, delivery and assurance, change management and operations, and just about everything in between!
MIN3 is industry agnostic. We work with clients across a wide variety of sectors, and with a huge range of use cases.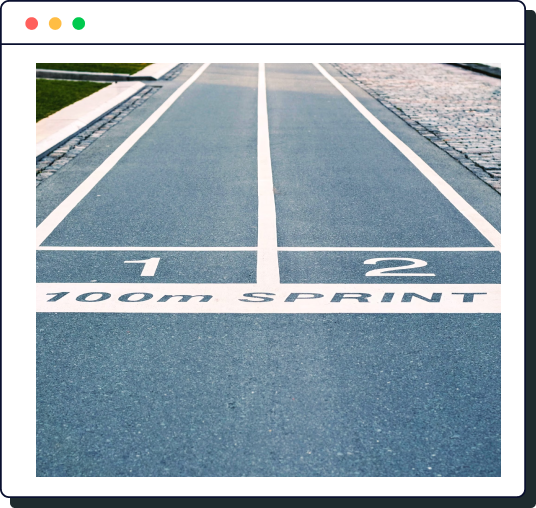 Our Core Services
Smart Contract Development & Management

Regulation & Risk Management
Our Products
MIN3 has a track record of delivering high quality solutions for our existing consulting clients.
We are increasingly focusing on making a growing list of products available for new clients to experience, and to quickly and integrate into their technology solutions.
Please feel free to demo the products below, and to learn how these tools could deliver value to your business. We will be continually adding more products to this list, so please get in touch to be kept informed of developments.